Providing Diapers and Baby Essentials in Skagit County
United Way took on the diaper bank program on July 1st of 2021 because just as food banks are a dependable source of food, diaper banks supply a basic need for families in crisis.
Host a Diaper Drive
Give
Changing Lives, One Diaper at a Time.
The Diaper Bank of Skagit County provides diapers and other essential baby care items to families in need. Its aim is to ensure that all babies have access to clean, dry diapers, which are a basic necessity for healthy development. Through partnerships with community organizations, the Diaper Bank of Skagit County distributes donations to families in need, providing relief from the financial burden of purchasing these items and promoting healthy and happy childhoods. With a focus on compassion and care, the Diaper Bank of Skagit County is committed to making a positive impact in the lives of families in our community.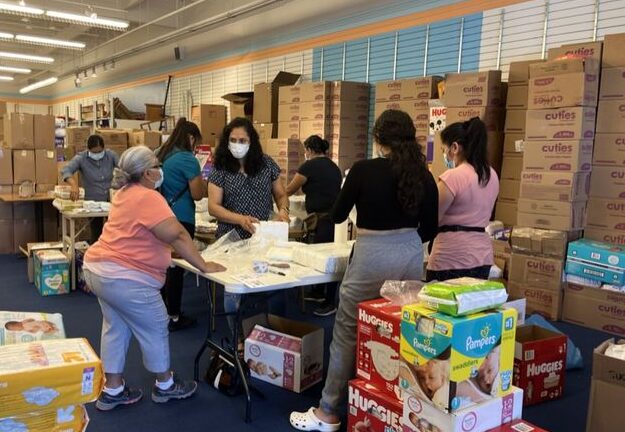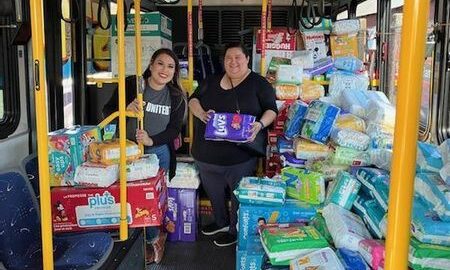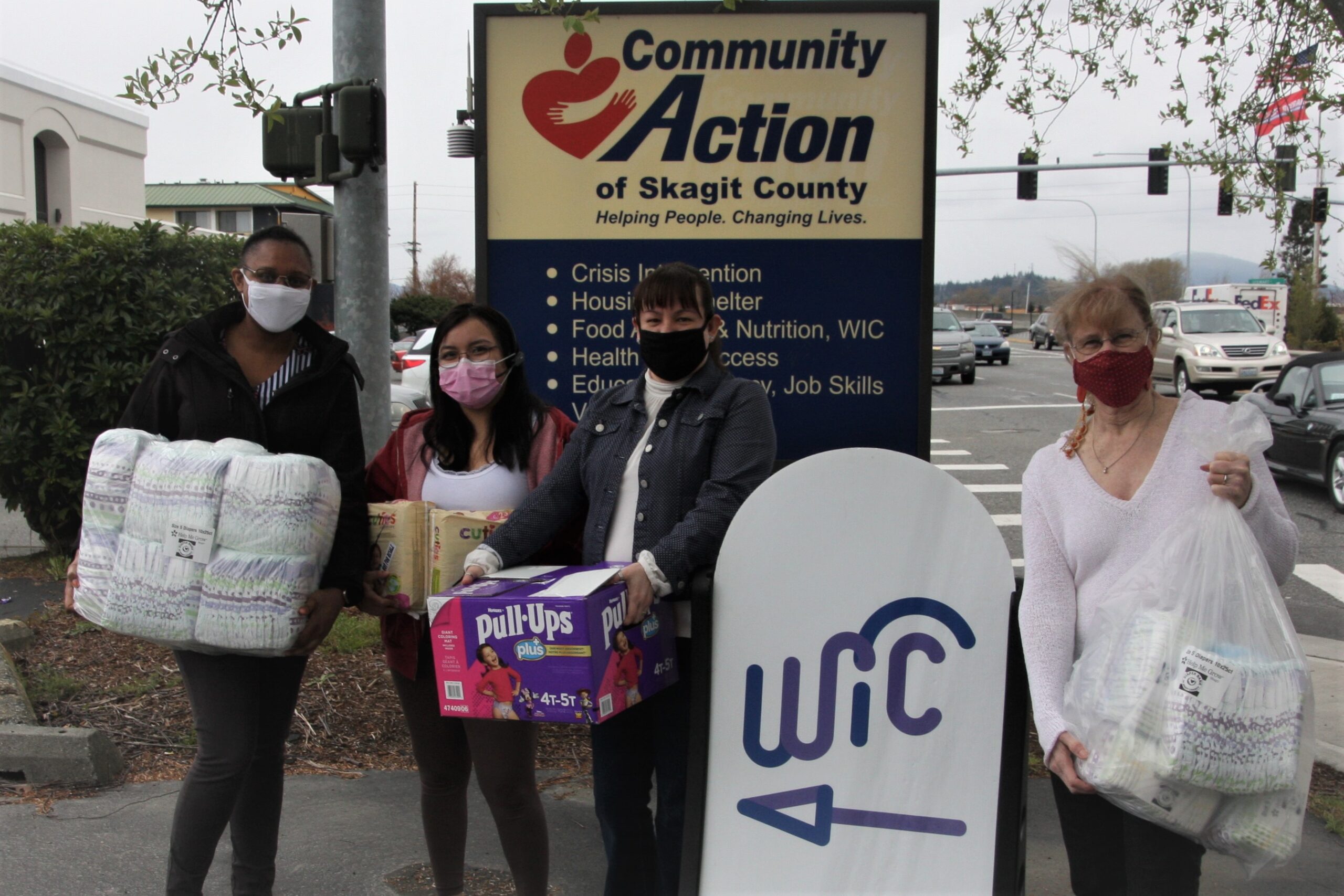 VOLUNTEER.
United Way has partnered with Helping Hands to distribute diapers. Volunteers can come individually or in small groups to help sort the diapers, which will then be distributed to participants and partner agencies. If you are interested in volunteering, please contact Helping Hands for more information.
More Information