Strengthening Financial Literacy in Skagit County
Financial People Project-Peer led classes provide the tools necessary to build financial stability – and a link to life-long success. Volunteer Peer Leaders are trained to work together as a team to offer group financial education sessions in English and Spanish.
Program is only available to Skagit County Residents
Learn How to Manage Your Money
A Guide to Financial Literacy
For six consecutive weeks, peer leaders facilitate guest speakers from financial institutions who present the FDIC Money Smart curriculum to group participants.
Lessons focus on:
1) Budgeting
2) Debt Reduction,
3) Bank Services and Checking Accounts
4) Credit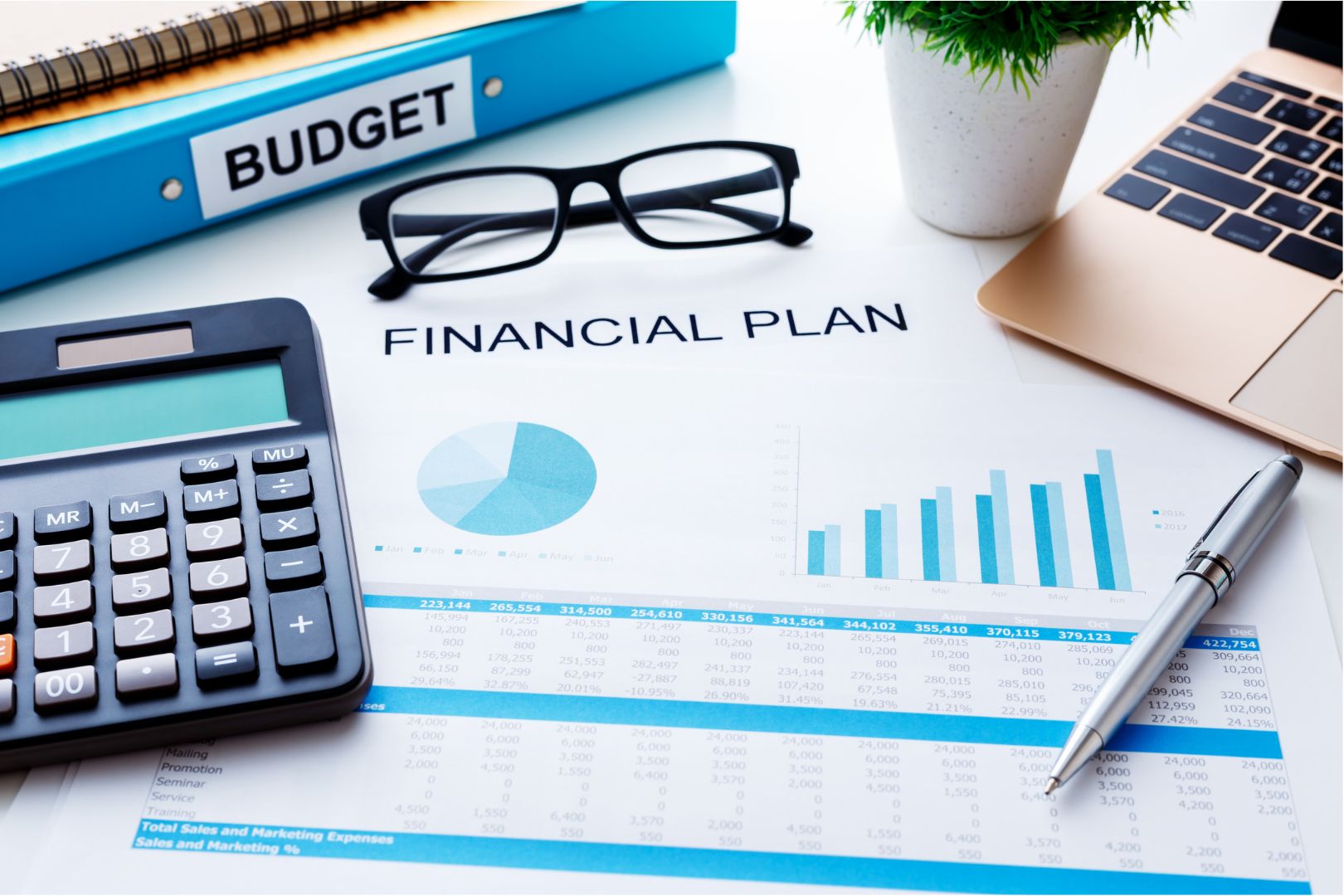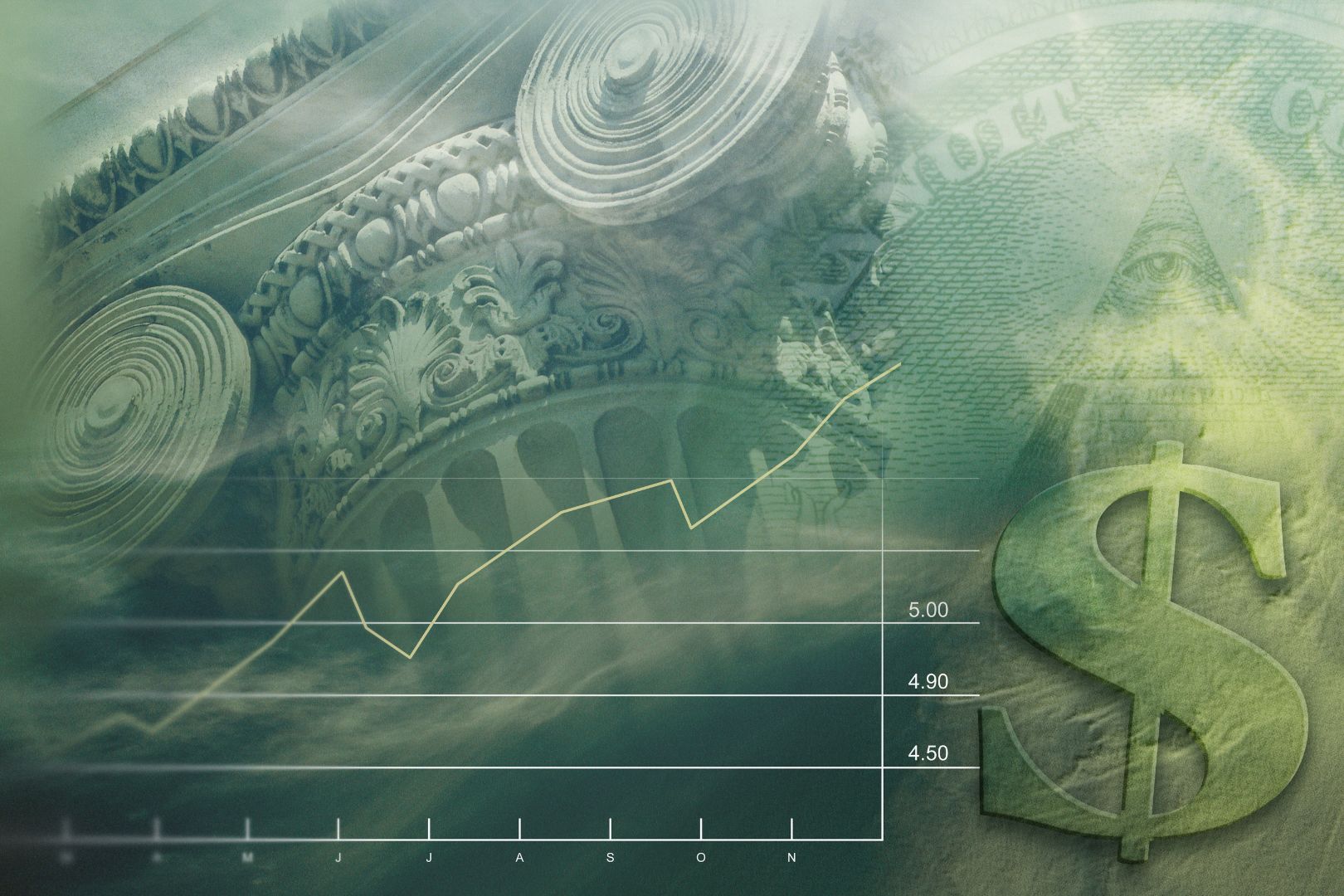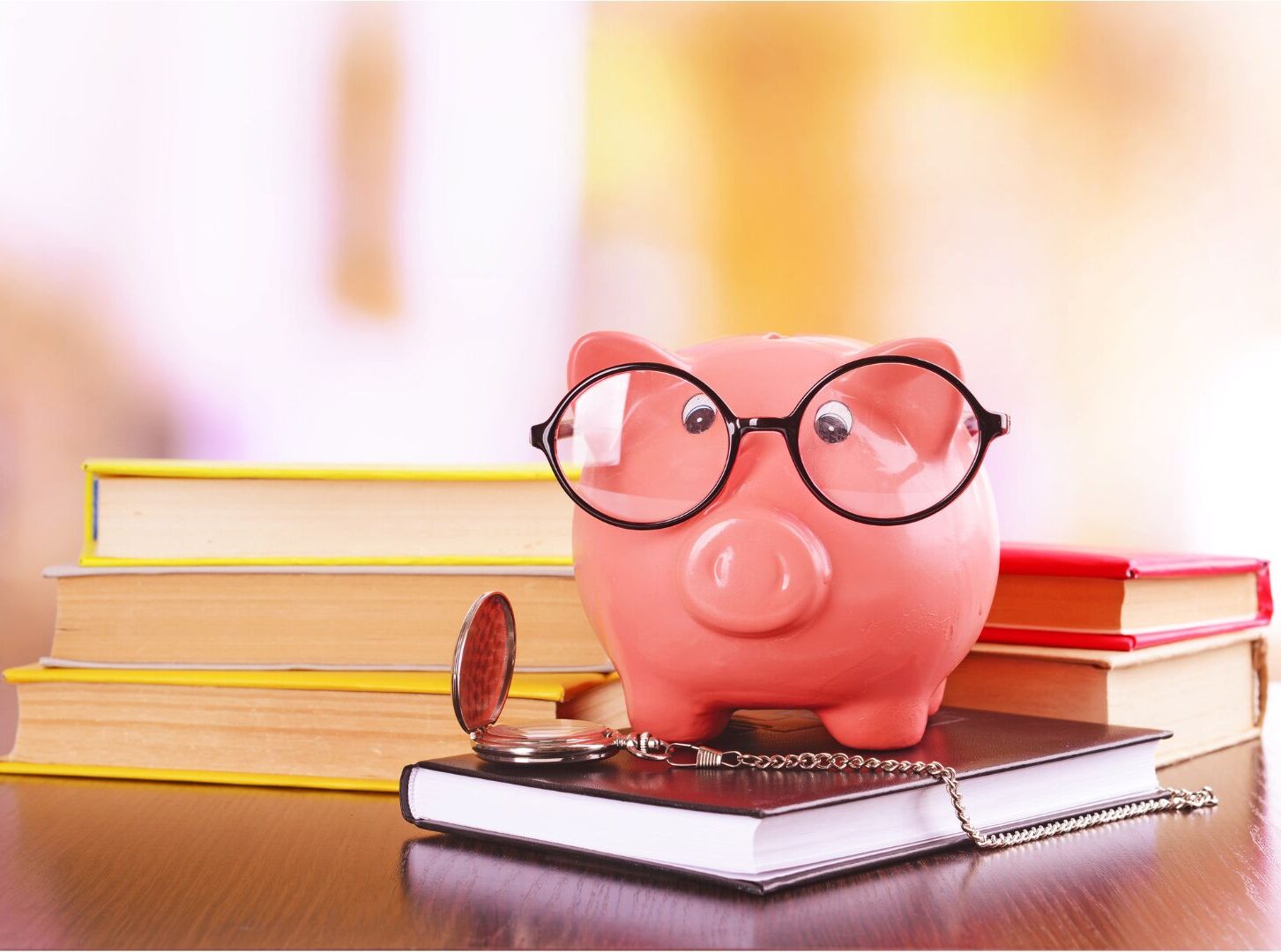 Learn More about FPP Peer Leader:
Stage 1:
Volunteer Peer Leaders participate in 22 hours of preparation and training in the areas of public speaking, resource navigation, and group facilitation, while also learning basic financial concepts designed to strengthen and empower families and individuals.
Stage 2:
Peer Leaders teach free Group Sessions in the community. Group Session participants learn about key financial tools, receive introductions to responsible financial services, and practice skills in a supportive "no-judgement" environment. Students who finish five out of six Group Sessions receive a certificate of completion.