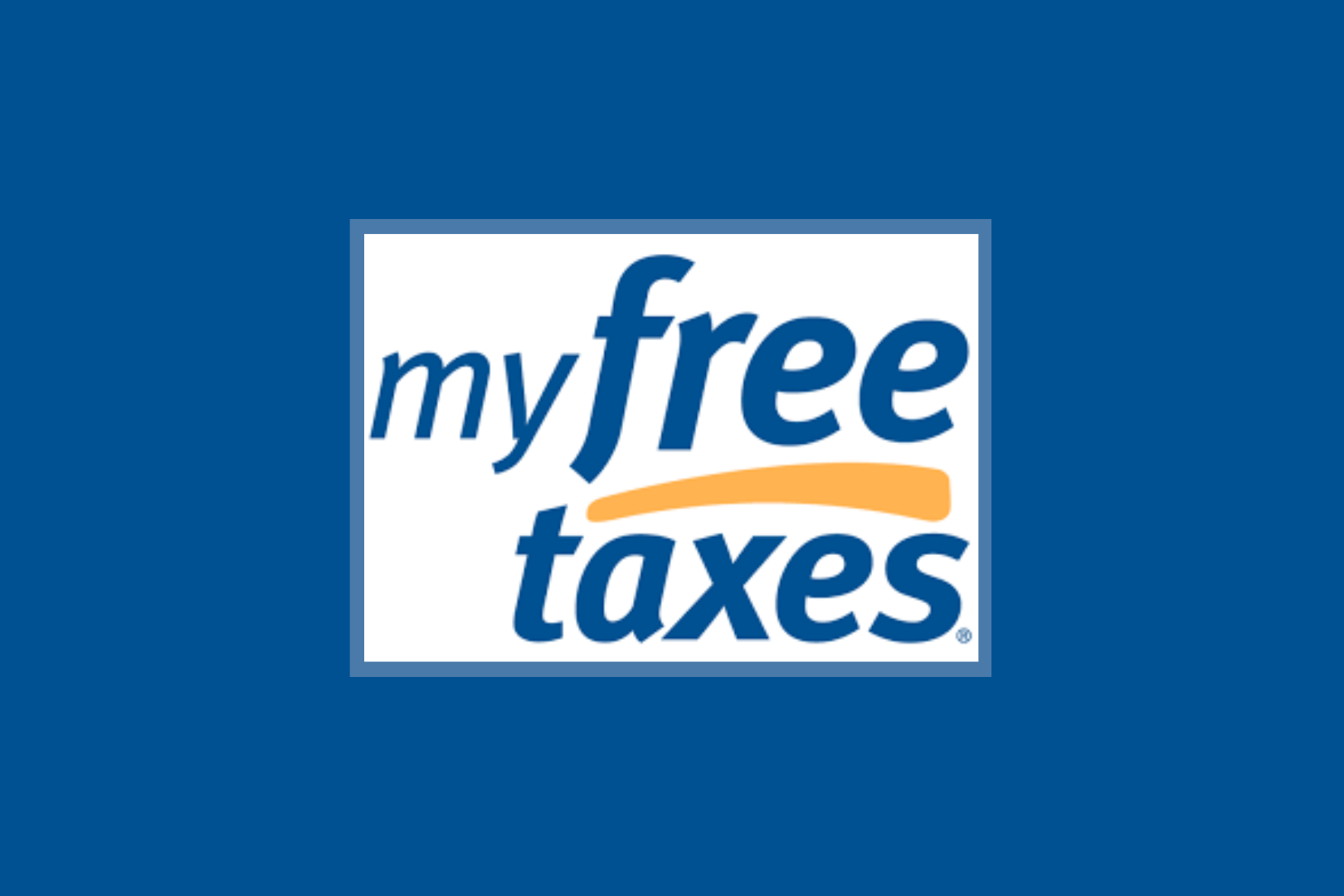 File your taxes for free.
Get the assistance you need.
MyFreeTaxes helps people file their federal and state taxes for free, and it's brought to you by United Way.
Helpline can be reached at 866-698-9435. It is available 7am – 3pm daily from February 6 – April 18
LEARN MORE
2-1-1 helps connect you to community resources statewide.
2-1-1 is a free confidential community service and your one-stop connection to the local services you need, from utility assistance, food, housing, health, child care, after school programs, elder care, crisis intervention and much more. 2-1-1 is always ready to assist you in finding the help you need. Dial the three digit number 2-1-1 on your phone or find Help here. If you are outside of Washington or have a problem dialing the number 2-1-1, please dial 1-877-211-9274.
LEARN MORE